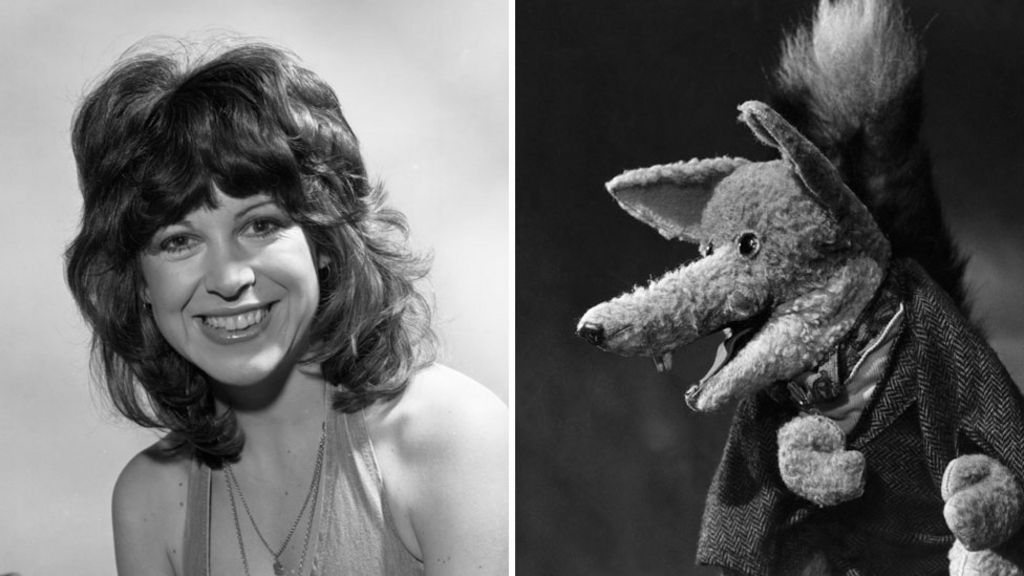 Thousands of British TV programmes are to be digitised before they are lost forever, the British Film Institute says.
Anarchic children's show Tiswas and The Basil Brush Show are among the programmes in line for preservation.
The initiative was announced as part of the BFI's five-year strategy for 2017-2022.
"Material from the 70s and early 80s is at risk," said Heather Stewart, the BFI's creative director.
"It has a five or six-year shelf life and if we don't do something about it will just go, no matter how great the environment is we keep it in.
"Our job is make sure that things are there in 200 years' time."
The BFI has budgeted £13.5m of Lottery funding towards its goal of making the UK's entire screen heritage digitally accessible.
This includes an estimated 100,000 of the "most at-risk" British TV episodes and clips held on obsolete video formats.
The list includes "early children's programming, little-seen dramas, regional programmes and the beginnings of breakfast television".
Tiswas became a cult favourite after it began on ITV station ATV in 1974. Its presenters included Chris Tarrant, Sally James, Lenny Henry, Bob Carolgees and Spit the dog – plus regular appearances from the Phantom Flan Flinger.
Basil Brush, the fox puppet invented by Ivan Owen in 1963, attracted audiences of up to 13 million during his 1970s heyday on BBC One.
TV shows on the preservation list
Children's:
How (1966-1981, Southern Television) – Educational programme whose presenters included Jack Hargreaves and Fred Dinenage
Vision On (1970s, BBC One) – Art series for deaf and hearing-impaired children, presented by Pat Keysell and Tony Hart
Shang-a-Lang (1975, Granada) – Music show with the Bay City Rollers
Comedy:
Do Not Adjust Your Set (1967-69, ITV) – Show with Michael Palin, Terry Jones, Eric Idle, David Jason, Denise Coffey and The Bonzo Dog Doo Dah Band
At Last the 1948 Show (1967, ITV) – Programme featuring John Cleese, Graham Chapman, Marty Feldman, Tim Brooke-Taylor and Aimi MacDonald
Dramas and documentaries:
Second City Firsts (1973-78, BBC) and Rainbow City (1967, BBC) – Showcasing early work by black and Asian TV writers
The Bandung File (1985-91, Channel 4) and Eastern Eye (1982-85, Channel 4) – As well as the channel's entire first week of broadcast in November 1982
Nationwide (1969-83, BBC) – an early evening current affairs show, which is held on an "exceptionally rare" video format
Ms Stewart said one of the biggest problems was …read more
Source:: BBC Entertainment